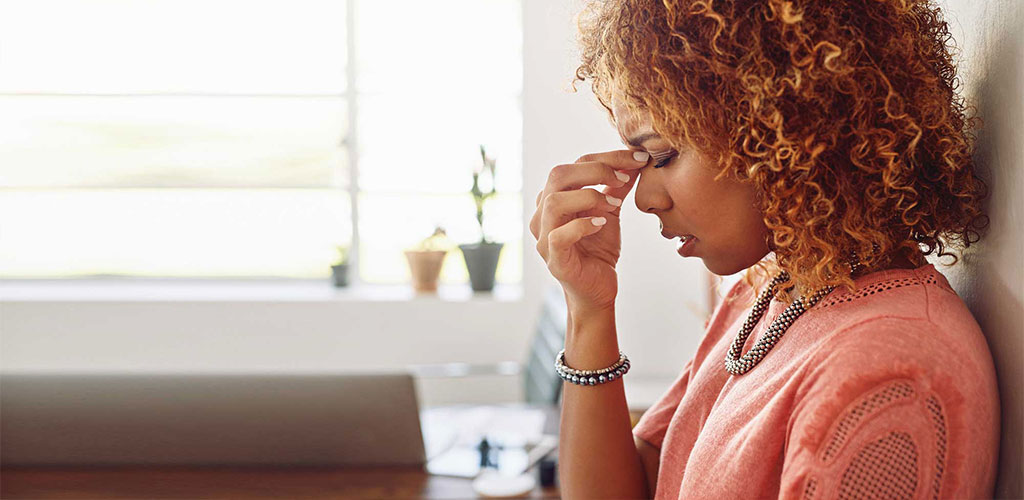 Get the life you deserve
Taking Chiropractic Care To The Next Level
Our team at The New Art Of Chiropractic - Hugo is here to help you reach your goals.
Get the life you deserve
Taking Chiropractic Care To The Next Level
Our team at The New Art Of Chiropractic - Hugo is here to help you reach your goals.
FIND RELIEF AND WELLNESS TODAY
FOR ALL OF LIFE'S CHANGES, LET US HELP YOU.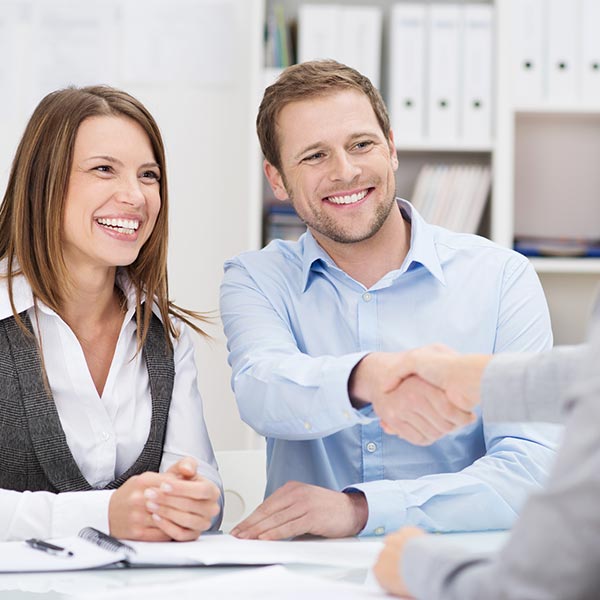 Meet the amazing team that will help care for your healthcare needs.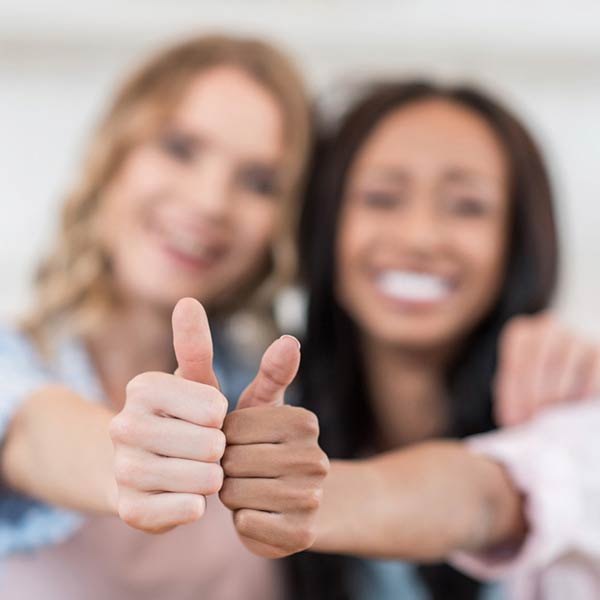 See what our patients have to say about the care they have received in our office.
Chiropractor Hugo MN
The New Art Of Chiropractic - Hugo
Thank you for visiting the website of The New Art Of Chiropractic located at 14643 Mercantile Dr N #110 in Hugo, MN. At The New Art Of Chiropractic, our Hugo MN chiropractors do their best to provide quality Chiropractic care to families in our northern metro community. We are proud to be serving the surrounding areas of Hugo for the last 10 years and excited to continue to give back to our growing community.
Precise Chiropractic Care
With a Gentle Touch
What Makes Us Different From
Other chiropractors
We differ from most chiropractic clinics because we have affordable plans for everybody. We will work with your insurance and customize a treatment plan that works for you. We also are open 5 days a week, with times early in the morning and later at night. We take X-rays on every patient to make sure care is specific and safe.
We treat a wide spectrum of conditions with patients of all ages. We have known success treating low back conditions such as disc issues and sciatica. Headaches can be very debilitating, we take a very careful approach that shows great success when treating all the different types of headaches. Everybody can enjoy chiropractic care, we help expecting moms stay as healthy as possible while preparing for childbirth. We treat babies with colic, ear infections, trouble sleeping, and even bedwetting.
Common Misconceptions About
CHIROPRACTIC CARE
A common misconception about chiropractic care is that once you start you never stop. The truth behind that is this, we as Chiropractors don't provide "sick" care, we provide wellness care. My favorite question to ask is " when do you ever stop moving, or when do you stop doing the things you love to do? The answer is never, we as humans are designed to move, so the things that wear down our nervous system are always present. True wellness comes from a nervous system that is properly treated and maintained, that's what we provide.
If you have any questions about chiropractic we are more than happy to answer any of them, you can give a call at (651) 528-8254. We have many great promotions going for new patients, you can give us a call or check them out on our website at chiropractichealthsolution.com. We are looking forward to meeting you!
Our office is located right off County Highway 14, the main road in Hugo. We are located across the street from Festival Foods Grocery Store in the Victor Gardens Shopping Center. After you turn right on to Victor Hugo Blvd (if you are coming from 35 E, left if you are coming from 61), follow the road around to the stop sign and take a left. You will take another left into the parking lot of the shopping center and we are right in the middle.
Common Concerns, Conditions, and Issues
Help Your Family Experience Incredible Health.